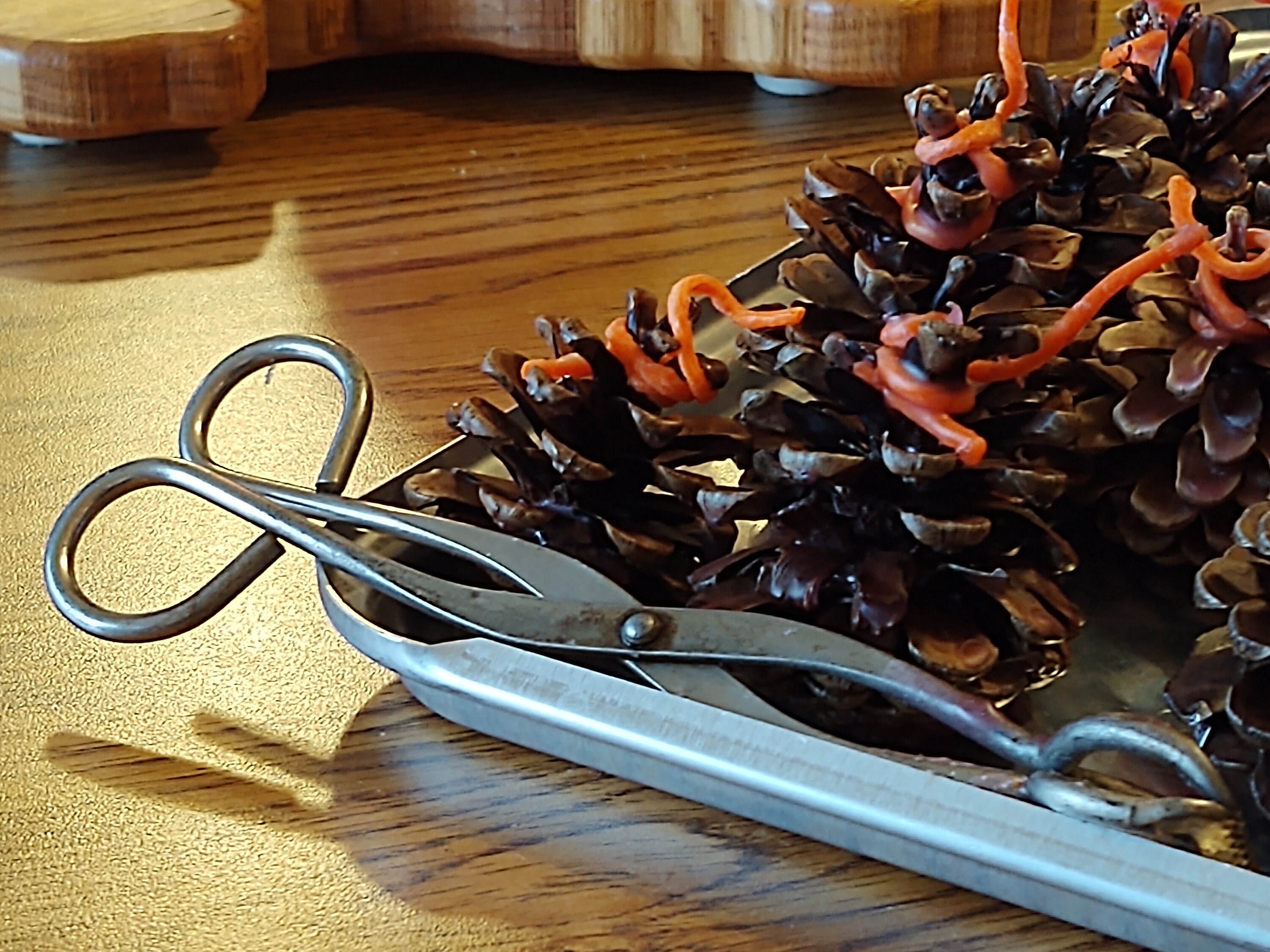 Hello Everyone, Blondie here.  I have officially retired, so I have a lot more time on my hands.  Pinterest here I come.  With camping season right around the corner, I decided on a project for that first trip into the woods.  The first thing I did was go over to my camping board that you can check out at
and I found a few different types of fire starters I could create.  There were several different pins I had saved.  I liked them all so it was difficult to decide which one I should try.  So, after reading over quite a few, and because I love Pinterest I may have even pinned a few more…. Ah oh.   I decided to take what I had learned from reviewing the pins and just dig in and make a few.  I decided on using pinecones, as I have a whole basket down in my craft closet just waiting to come out.   
List of Supplies: 
Old Candles (I found mine at Goodwill) 
Candle Wicks (I am not sure where I found these only that they were in my craft closet) 
Pinecones—I had two different kinds  
An Empty Soup or Vegetable Can.  Cleaned and Dried. 
If you have a Bun Burner you can use that to meltdown, your candle.  I choose to use to place my can with candles in a pan with boiling water.   
Some Canning Tongs 
An Old Muffin Tin
Muffin Paper Holders
Wax Paper or parchment paper will work. 
Someplace to put your Pinecones after you have dipped them into the wax.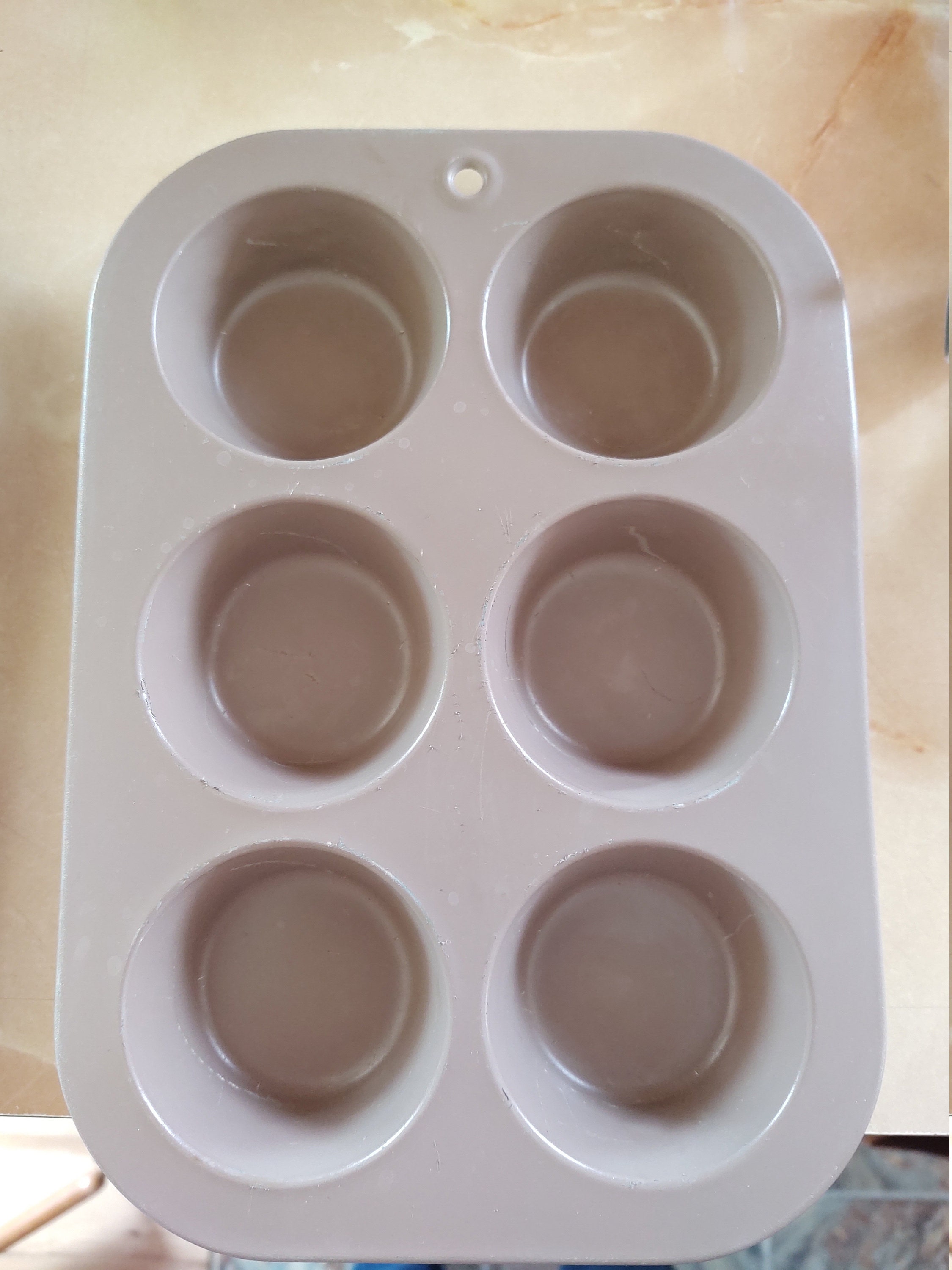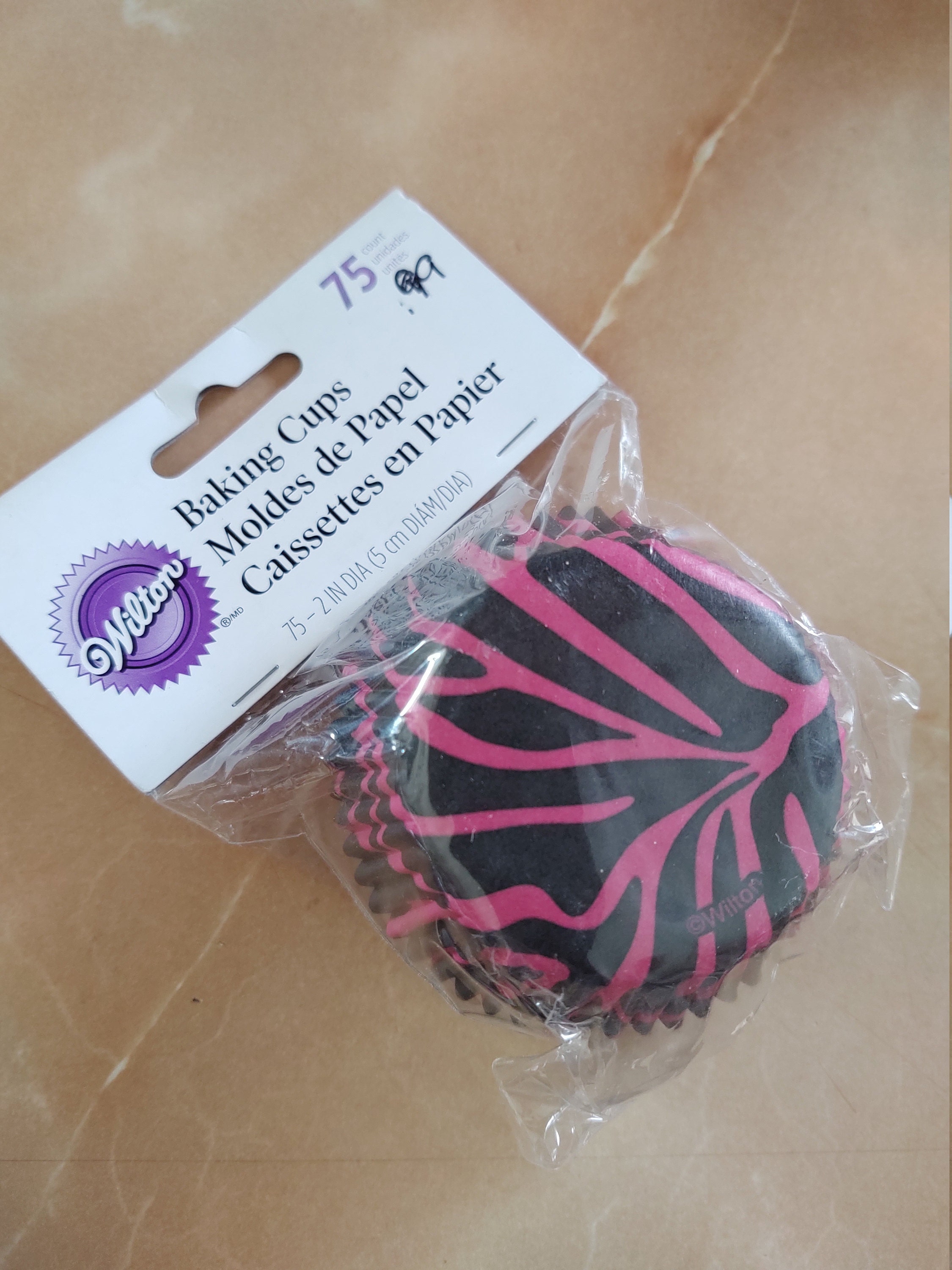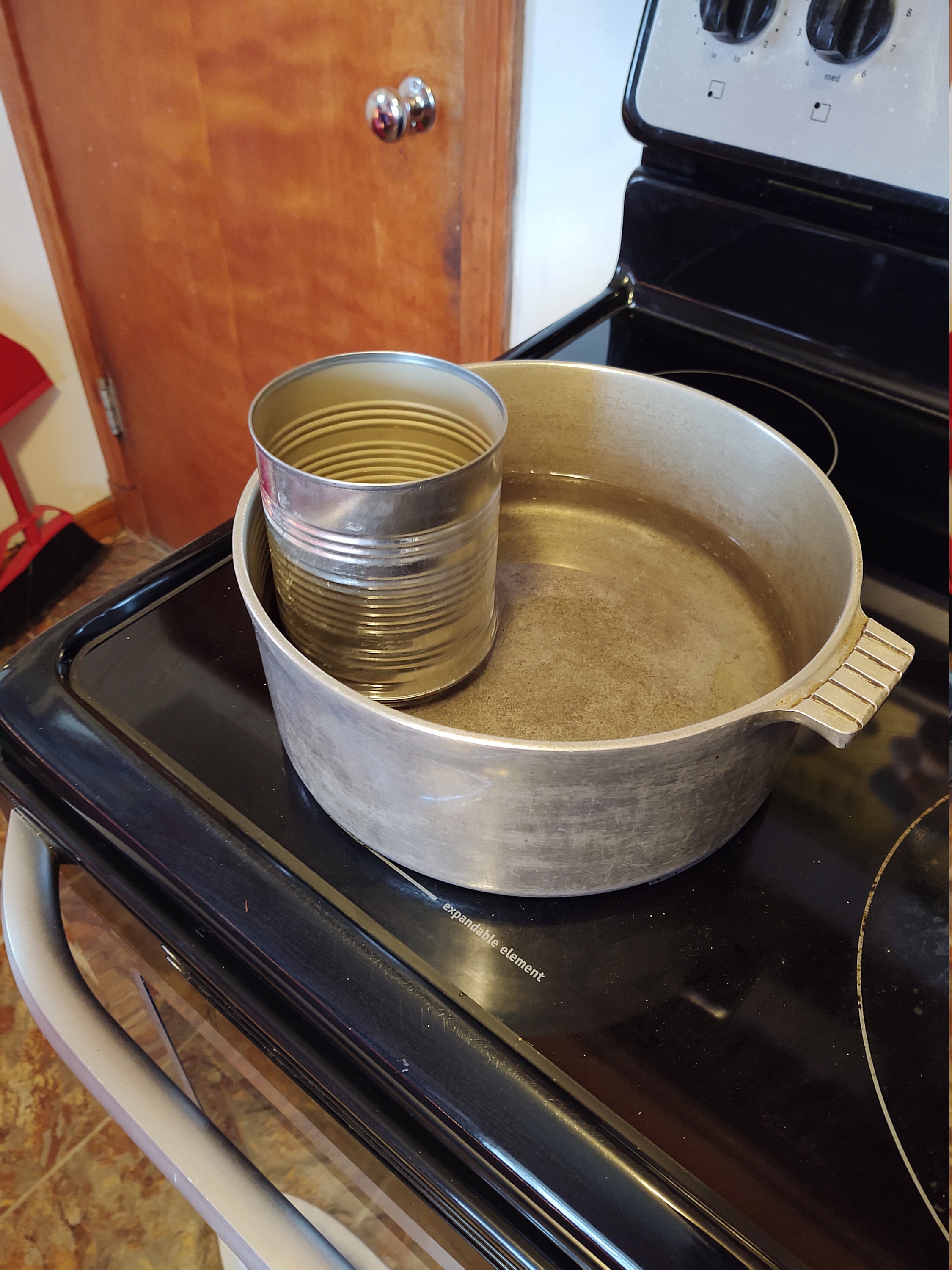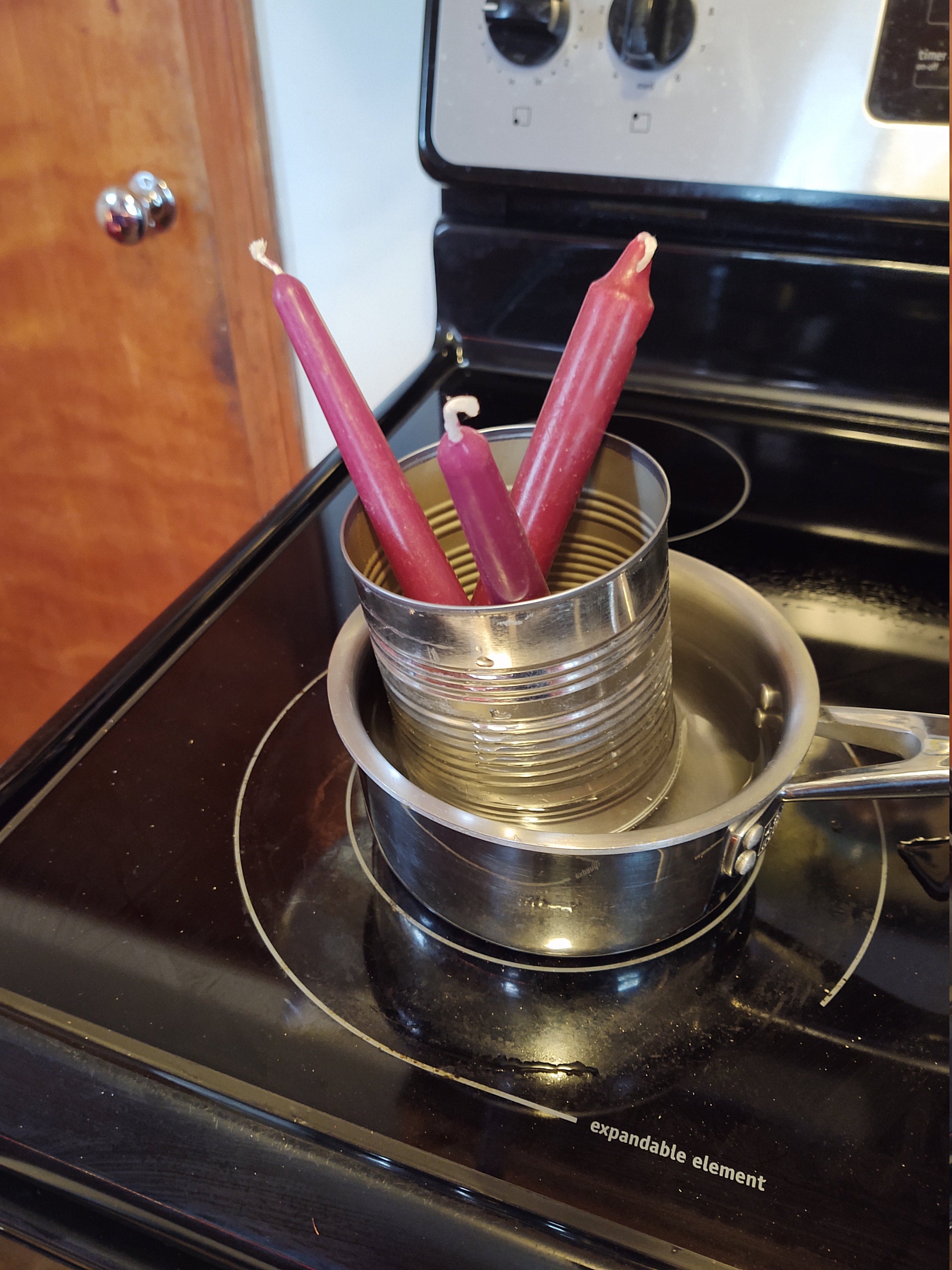 Break up your candles and place them into the can.  (I started out with just putting the candles into the can, but it took a lot longer to melt so I started breaking the candles up.  This was the hardest part as it meant the I had to wait, wait, and wait.   
Please, Please Use potholders and be very careful as the pan, the can and the melted wax are very very hot.   
Once the wax had melted, I wrapped a wick around the end of the pinecone, picked it up with my Canning Tongs, and dipped it into the Hot Wax.  After placing it in a pan lined with parchment paper.  After they had dried, which did not take very long, I used the Canning Tongs, to dip each pinecone again into the wax.  I believe that they turned out wonderful.  I cannot wait until that first camping trip and I put one into the fire.   
If you choose to make the fire-starters with the muffin tins you will line each muffin holder with a paper muffin cup.  dip each pine-cone into the hot wax using the Canning Tongs and then place one in each of the paper muffin holders.  Wait until dry and remove, paper and all.  
But
Here is the finished Fire Starters………………… I love it.  And You can either order the Crafting Kit, which includes 10 pinecones and Candle Wax, over at Blondie's Store, The Treasure Chest or you can order your Pinecone Fire Starter That you can just throw into the Fire. See you at the Store where You can Find Your Treasure.